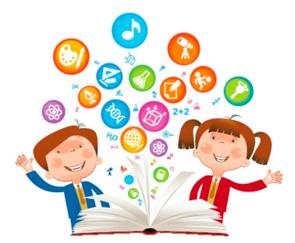 AGF members gathered for an informative panel discussion that presented the benefits of adding the arts to STEM education, how current education models with arts integration work and how these programs are being evaluated. We heard from advocates of STEAM education about how the intersection of the arts with STEM education can enhance student engagement and learning and promote creative thinking and innovation that will benefit our communities far beyond the classroom.
Panelists included Jenny Millinger, director of strategic initiatives for Childsplay; Rusty Foley, executive director of Arizona Citizens for the Arts; and Kelly Balthazor, community relations manager for Republic Media. Laura McBride, corporate giving senior specialist for Arizona Public Service, moderated the discussion. Participants left this program feeling better equipped to consider funding STEAM education and how to present it to other decision-makers within their organizations.
Watch the full program here.
Additional Resources:
The Innovation Collaborative
Arizona Academic Standards in the Arts
References for Arts and Learning
A special thanks to SRP for sponsoring this affinity group!