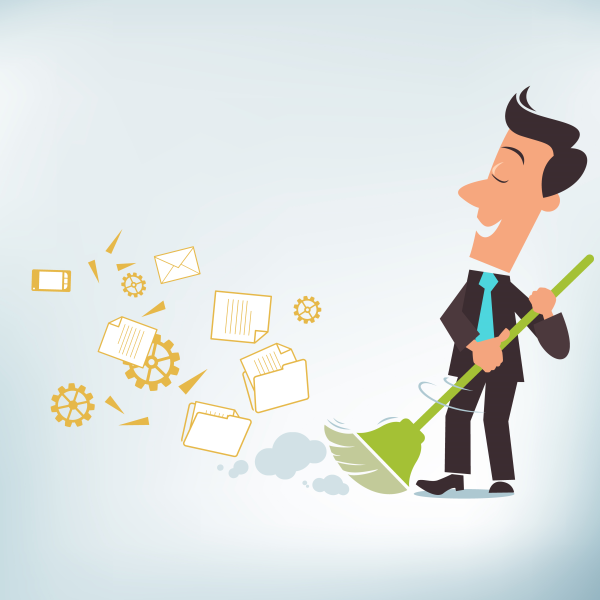 Spring is in the air! This is a great time to think about dusting off and reviewing your foundation's policies and practices.In this roundtable discussion, small and family foundation colleagues will explore how doing some spring cleaning has enhanced their foundation's governance, grantmaking and efficiency. We welcome you to share your own "spring cleaning list," best practices and challenges.
We will kick off the discussion with the following related article:
Spring cleaning – Time to organize your policies and practices (National Center for Family Philanthropy)
As always, this session will also allow participants to bring up any "burning issues" they may be grappling with, providing an opportunity for peer support.
Registration is required. This program is only open to funders.
A special thanks to the Carstens Family Fund and the Hickey Family Foundation
for sponsoring this affinity group!