In this roundtable discussion, small and family foundation colleagues explored how building a board with greater cultural competency can help them to better align their resources with the needs of the communities and populations that they serve.
We kicked off the discussion with the following related article:
As always, this session will allowed participants to bring up any "burning issues" they may be grappling with; providing an opportunity for peer support.
A special thanks to the Carstens Family Fund and the Hickey Family Foundation for sponsoring this affinity group!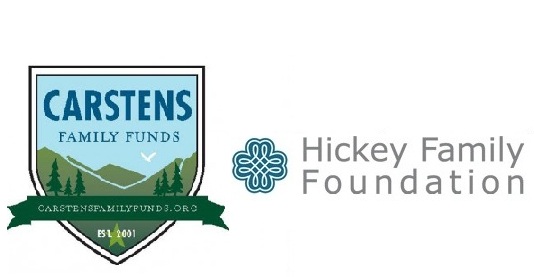 Registration is required. This program was only open to funders.