In this roundtable discussion, small and family foundation colleagues will share strategies and processes that lead to effective grantmaking. We will kick off the discussion with the following related articles:
As always, this session will also allow participants to bring up any "burning issues" they may be grappling with; providing an opportunity for peer support.
We look forward to seeing you there!
A special thanks to the Carstens Family Fund and the Hickey Family Foundation for sponsoring this affinity group!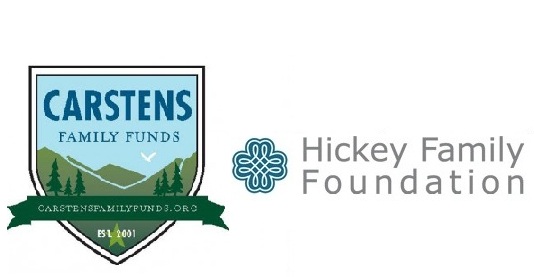 Registration is required. This program is only open to funders.