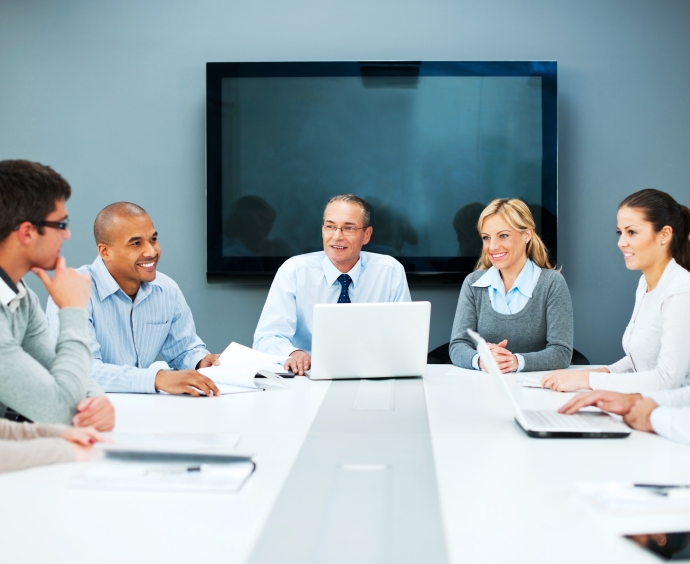 The AGF team headed up to Flagstaff to bring together nonprofits and funders alike. The focus of this meeting: Evaluation. Nonprofit attendees completed a pre-workshop survey regarding their practices and attitudes regarding social impact measurement. These results were similar to those generated from a recent, larger survey of Arizona nonprofit CEO's. Visit the ASU Lodestar Center for Philanthropy and Nonprofit Innovation website to see more results and the Social Impact Management Infographic.
The group viewed Saving Philanthropy, and then heard from our nonprofit- & funder-represented panel. After lunch, we broke into smaller groups to discuss personal experiences and how grantmakers, nonprofits, and capacity-building organizations can work together to create greater alignment. These were the main takeaways:
Organizations must not forget to explain why they do what they do when presenting their data. The "why" means more to an outsider than specific "what" details.
First things first, we are in the business of helping; numbers come next.
By the time you get output numbers, the time has passed in which they would be relevant. It is important to find a way to connect quantitative results and current, qualitative outcomes.
Remember the value of informal alliances in order to build capacity of your community.
Evaluation funding requires a long-term commitment from both the nonprofit and funder (beyond one grant cycle).
Often times the commitment is expected to come from the top level, but that person ends up wearing so many hats that evaluation does not receive the attention it needs. All staff need to be aware of evaluation practices/expectations in order to fully implement the processes.
Some funders are moving towards using National Performance Measures (standards of outputs) to quantify qualitative data.
Funders should look into support collaboration between nonprofits doing similar work.
Funders are still developing evaluation within their own organization, in addition to their grantmaking. This is still new to both parties – work together to create meaningful experiences.
Interesting grantmaking method: Grantees are required to log 1 hour of volunteer work per $20 granted (i.e. $100 grant = 5 volunteer hours).
Ultimately, this program has served as the beginning of a conversation; opening doors to discuss and report honest data for better outcomes.
Below are resources mentioned in the Saving Philanthropy video:
Child Trends
Urban Institute
PPV
Outcome & Effectiveness Practices Portal (OEPP) and demonstration
Learning for Social Impact (McKinsey & Co.)
TRASI – Foundation Center
Center for Effective Philanthropy
Center for High Impact Philanthropy
National Committee for Responsive Philanthropy
RootCause
 A special thanks to the Virginia G. Piper Charitable Trust and Helios Education Foundation for sponsoring this affinity group!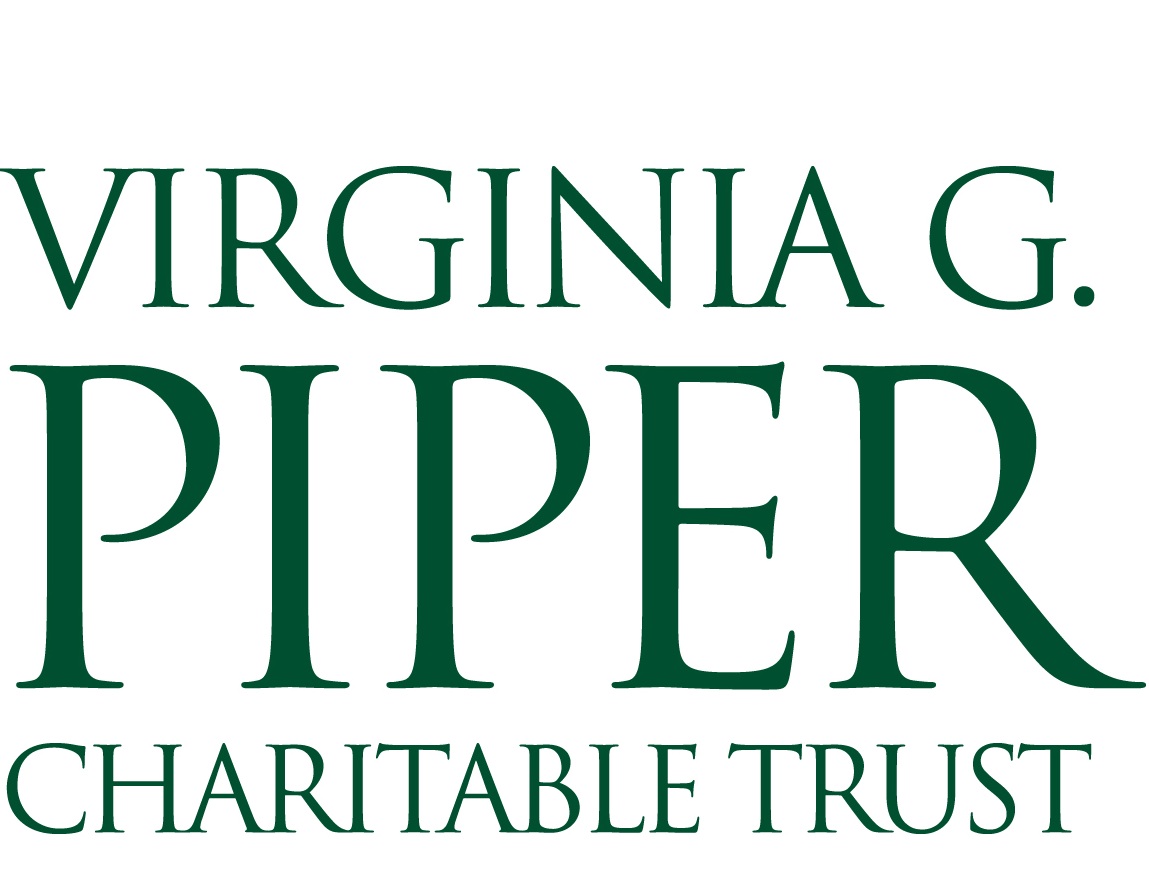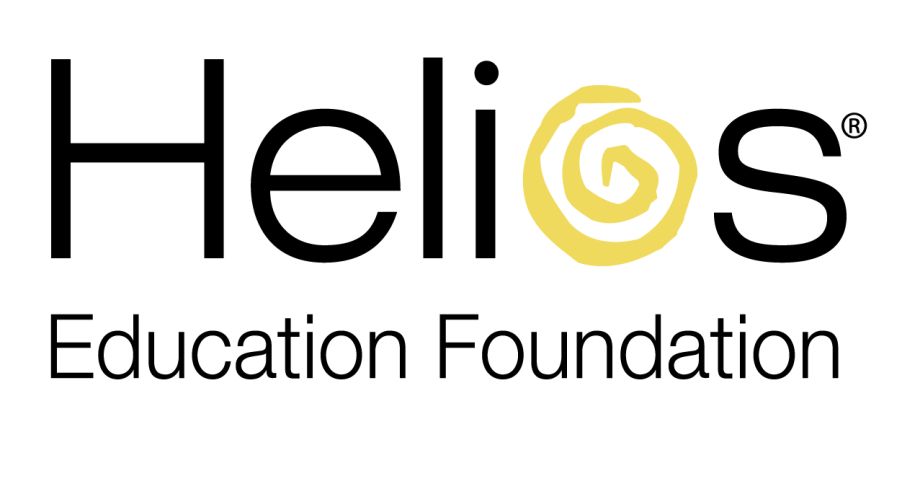 Registration is required and limited.