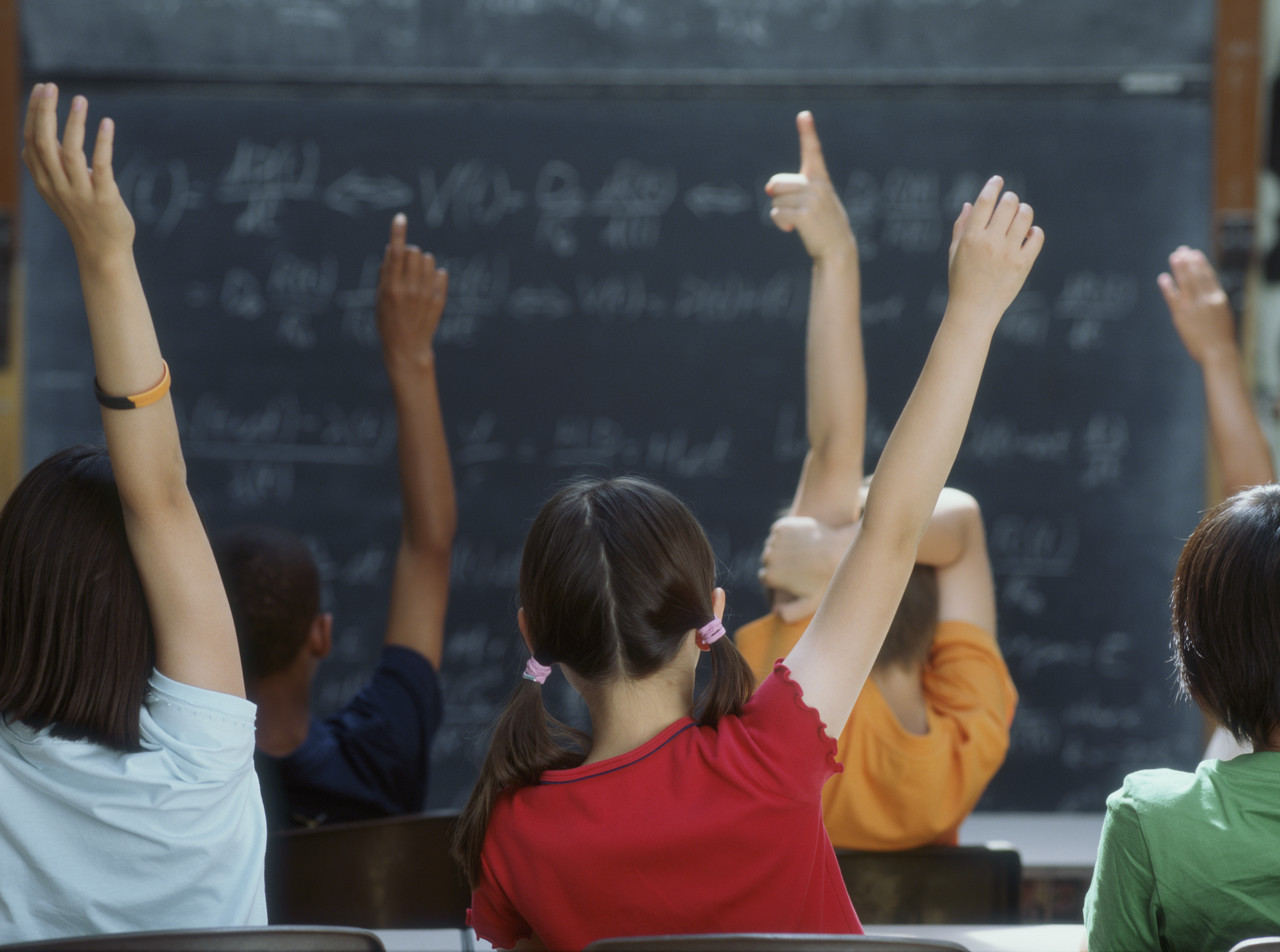 Program Vote 4 Education Flyer and PowerPoint Presentation
This program is intended to provide funders with a better understanding of the key legislative proposals relating to both K-12 and Higher Education that are being considered by the State legislature this session, the merits of various bills and background on the key legislators who are engaged in deliberations.
The program will also highlight key steps funders may want to consider in order to influence the process.
Our panelists, Arizona education experts, will highlight the current bills being considered by the State legislature that relate to K-12 and Higher Education and identify other promising investment opportunities for improving education in Arizona.
Moderator:
Barbara Ryan Thomson, Executive Vice President and Chief Operating Officer, Helios Education Foundation
Panelists:
Pearl Chang Esau, President and CEO, Expect More Arizona
Katie Paquet, VP for Public Affairs & External Relations, Arizona Board of Regents
Vince Yanez, Executive Director, Arizona Venture Fund for Quality Education
A special thanks to the Carstens Family Funds for sponsoring this affinity group!

Registration is required. This program is only open to funders.