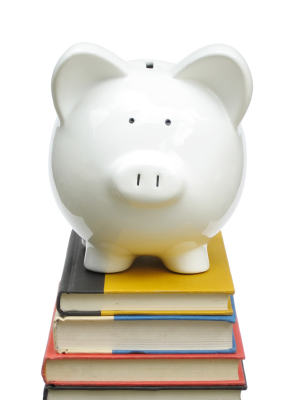 Arizona Governor Doug Ducey recently signed a budget that cuts K-12 funding by $113 million (5 percent). These cuts come after state funding for K-12 education fell by 21 percent between 2002 and 2011—the largest decline in the country. In 2012, Arizona's per-pupil spending was the second lowest in the country and the state spent just 2.5 percent of its gross domestic product on education, nearly the lowest proportion of any state.
The overwhelming majority of Arizona families take advantage of public education. In fact, 93 percent of Arizona kids depend on the state to fund their education. Given this stark statistic, what options do schools have for minimizing the adverse impact on students? What role could funders play in supporting local public schools during these challenging times? AGF members gathered for a frank discussion of this most important topic.
Watch the full program
here
.
Speakers:
Mark Joranstaad, Superintendent, Saddle Mountain Unified School District
Chuck Essigs, Director of Governmental Relations, Arizona Association of School Business Officials
Vince Yanez, Executive Director, Education & Public Policy, Arizona Community Foundation
A special thanks to Carstens Family Funds, First Things First and Helios Education Foundation
for sponsoring this affinity group!