Presented by: Marie A. Sullivan, President & CEO, Arizona Women's Education
& Employment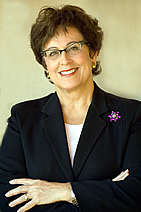 Ms. Sullivan will share the ground rules for managing efficient, productive and engaging meetings. She will also discuss what it takes to effectively convene people in today's busier-than-ever high-tech world.
Topics will include:
Facilitating a productive meeting
Engaging different personality types
Using various forms of technology in your meeting
Managing meeting formality and expectations
Adjusting to the globalization of meetings
A special thanks to the Virginia G. Piper Charitable Trust for sponsoring this affinity group!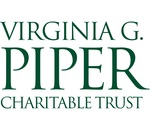 Registration is required. This program is only open to funders.