Coffee Talk: Professional Mentorships
March 11, 2015 | 8:00 a.m. – 9:30 a.m.
Arizona Humanities
1242 North Central Avenue | Phoenix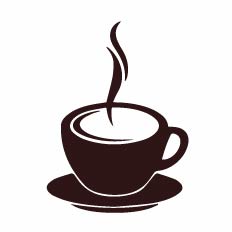 The AGF Professional Development Group Coffee Talk explored how a professional mentorship can be the secret weapon in your career development. The right mentorship enables professionals at all career stages to learn, grow and accomplish goals.
We kicked off our discussion by hearing from Shelley Cohn, former executive director of the Arizona Commission on the Arts, and Sarah Sullivan, development director for Childsplay, who shared their experience as mentor and mentee. We then explored the life cycle of a mentorship as well as best practices for beginning and maintaining a valuable mentor-mentee relationship.
We invite you to view the following articles related to this Coffee Talk: