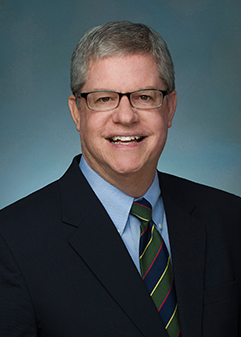 AGF members and guests joined us for another insightful presentation by Chris Herstam, principal and director of government relations at Lewis Roca Rothgerber. A former state lawmaker, Herstam provided us with a summary of the 2016 Arizona legislative session, sharing some behind-the-scenes insight on which bills passed and which ones didn't—and why. He also gave us a sneak peek into upcoming elections including Proposition 123 on May 17, the Primary Election on Aug. 30 and the General Election on Nov. 8.
You can view his presentation slides here.
Please Note: This program was only offered live. Because Mr. Herstam shared his candid views on public policy issues and the politics and key players that drive them, Arizona Grantmakers Forum honored his request not to video record his presentation.
Registration was required.