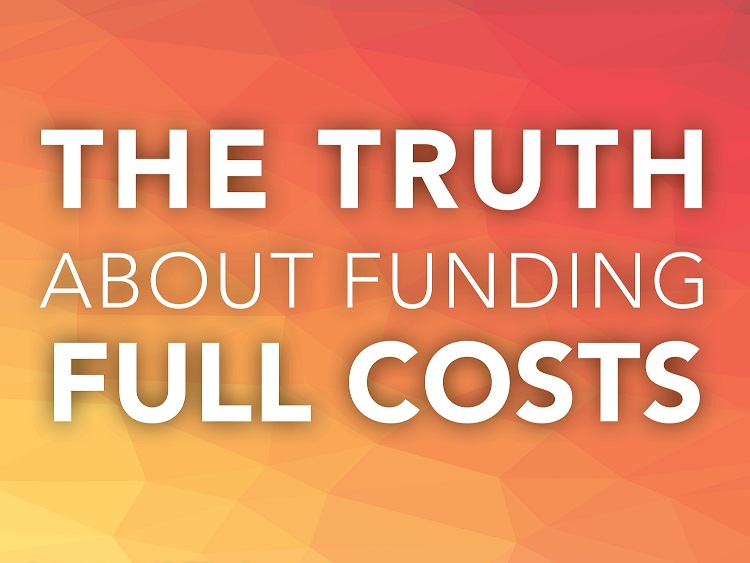 Registration is required. This program is only open to AGF members and invited guests.
As the debate over the "overhead myth" has gained traction in the nonprofit sector, funders and nonprofits alike are looking to deepen their understanding of the concept of full cost. In this workshop, participants will gain an understanding of what is included in the full cost of program delivery, as well as the role funding full cost plays in helping grantees become financially resilient organizations. Framed from the grantmaker perspective, the session will explore how you can incorporate full cost funding into different grantmaking strategies, whether you are providing project grants or general operating support, one year or multi-year commitments or a combination of different approaches.
Topics covered will include the following:
An overview of the "nonprofit starvation cycle" and how funding full costs supports the long-term sustainability of grantee organizations
The mechanics behind calculating full cost: What should be included? What does a project budget that includes full cost look like?
The importance of engaging in a dialogue with grantees about full cost
About the Presenter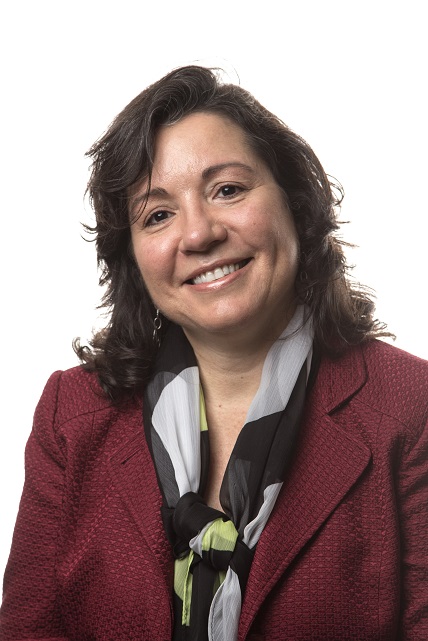 As founder and chief executive officer, Hilda Polanco has led FMA to become a go-to capacity builder where foundation and nonprofit leaders seek to address nonprofit financial management issues. 
A nationally recognized and sought after leader in the field, Hilda serves the sector in many ways. Hilda was a founding member of the selection committee of the New York Nonprofit Excellence Awards, established by the New York Times and the Nonprofit Coordinating Committee.
When not speaking publicly or leading FMA's team, she provides direct capacity building, training and coaching services to foundations and nonprofits throughout the country.
Special thanks to the Virginia G. Piper Charitable Trust for partnering with us on this program!