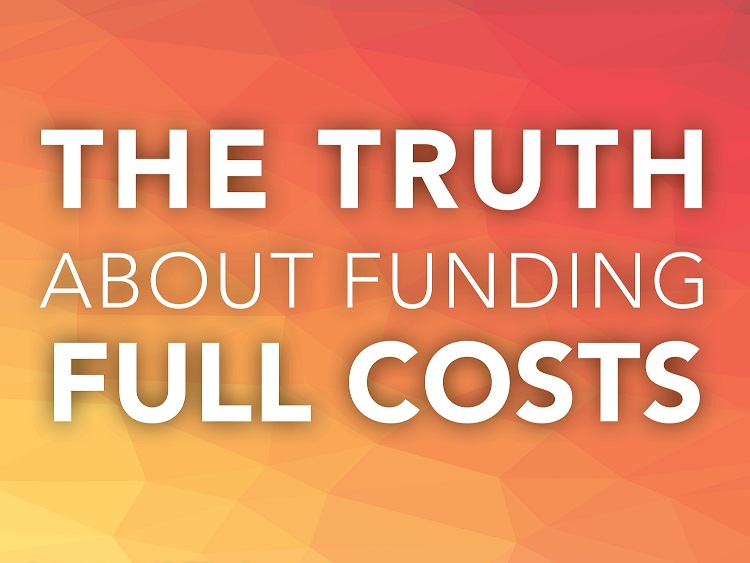 Registration is required. This program is only open to AGF members and invited guests.
As the debate over the "overhead myth" has gained traction in the nonprofit sector, funders and nonprofits alike are looking to deepen their understanding of the concept of full cost. In this workshop, participants gained an understanding of what is included in the full cost of program delivery, as well as the role funding full cost plays in helping grantees become financially resilient organizations. Framed from the grantmaker perspective, the session explored how you can incorporate full cost funding into different grantmaking strategies, whether you are providing project grants or general operating support, one year or multi-year commitments or a combination of different approaches.
Topics covered included:
An overview of the "nonprofit starvation cycle" and how funding full costs supports the long-term sustainability of grantee organizations
The mechanics behind calculating full cost: What should be included? What does a project budget that includes full cost look like?
The importance of engaging in a dialogue with grantees about full cost
About the Presenter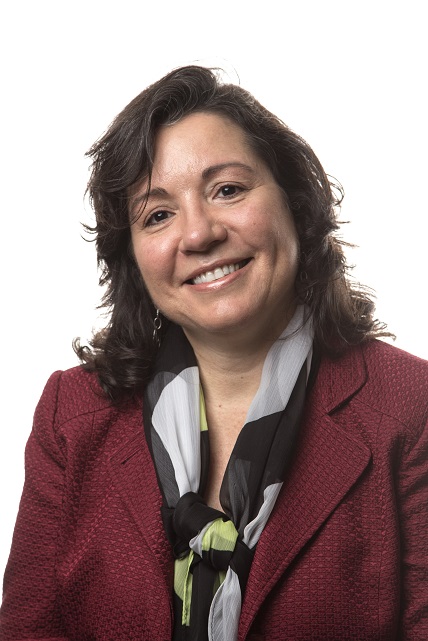 Hilda Polanco is the founder and CEO of FMA , the go-to capacity building firm that foundation and nonprofit leaders seek when they face financial management challenges.
Skilled at navigating the challenging relationships between nonprofit organizations and their foundation investors, Hilda understands "both sides of the desk" in a way that enables her to speak to the sometimes competing priorities and interests of grantors and grantees. She has worked with foundation leadership and program staff nationwide to increase the efficiency and effectiveness of their operations. In particular, Hilda has delivered training to program officers and extensive advisory services to foundations on improving and aligning their grantmaking with best practices.
With more than 30 employees nationwide, Hilda has cultivated a staff that shares her vision of the benefits a financially savvy nonprofit and philanthropic sector can deliver to a broader community.
Hilda has served as an adjunct professor at Columbia University's Department of Health Policy and Management. She is the Chair of the Board of Directors for the New York Better Business Bureau Foundation and serves on the Board as Audit Committee Chair for Acelero Learning, an organization that works with local communities to support high quality Head Start programs. She also serves on the Executive Advisory Board of the Harvard Journal of Hispanic Policy.
A sought-after thought-leader, Hilda has been invited to present at conference held by PEAK Grantmaking, formerly the Grants Managers Network, Exponent Philanthropy and Grantmakers for Effective Organizations. She has delivered several webinars on behalf of the Nonprofit Quarterly and published related articles in the print journal and online. Her capacity for clarifying difficult concepts for lay audiences has attracted the attention of journalists who have relied on her expertise in publications like Barron's, Associations Now, and the Chronicle of Philanthropy, among others.
Hilda graduated from New York University with a bachelor's degree in accounting and began her career with Ernst & Young where she ascended to manager before leaving to build a firm that would serve the particular needs of the nonprofit sector. In 1999, that firm became FMA.
Resources
The Truth about Funding Full Costs – Slides
The Truth about Funding Full Costs – Handouts
The Truth about Funding Full Costs – Video