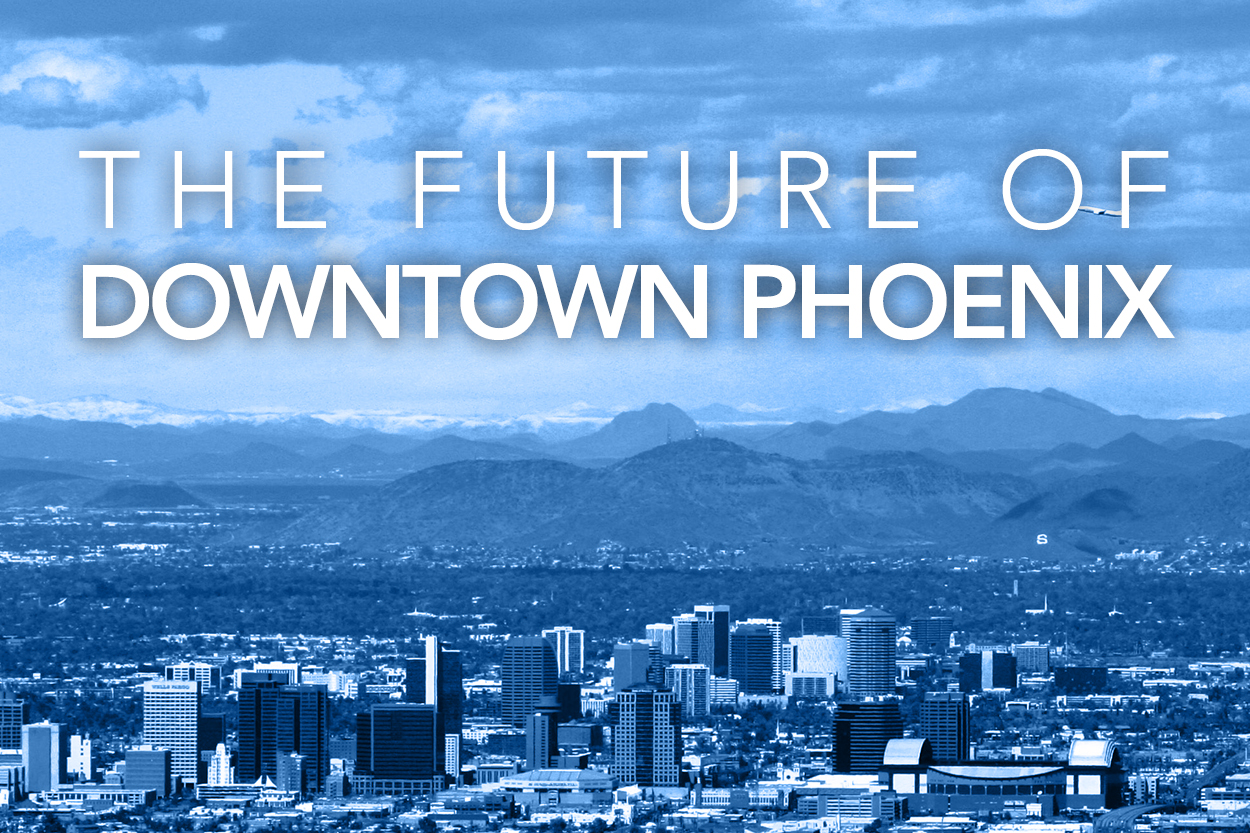 Registration is required. This program is only open to AGF members.
Join Arizona Grantmakers Forum to learn about the changing downtown Phoenix landscape and how philanthropy may play a role in its next incarnation. You will hear from a panel of local leaders will offer a vision of a thriving urban core and have a chance to meet with other AGF members to discuss project needs and opportunities.
Panelists include: Rhonda Bannard of PHX Commons LLC and Inspired Connections who is working to convert a former downtown restaurant into a community gathering spot; Duke Reiter, senior sustainability scientist at Arizona State University's Julie Ann Wrigley Global Institute of Sustainabilitywho led a study of the central Phoenix corridor; and Tim Sprague, who is chair of the Hance Park Conservancy.
Special thanks to our program sponsor,
Nina Mason Pulliam Charitable Trust!