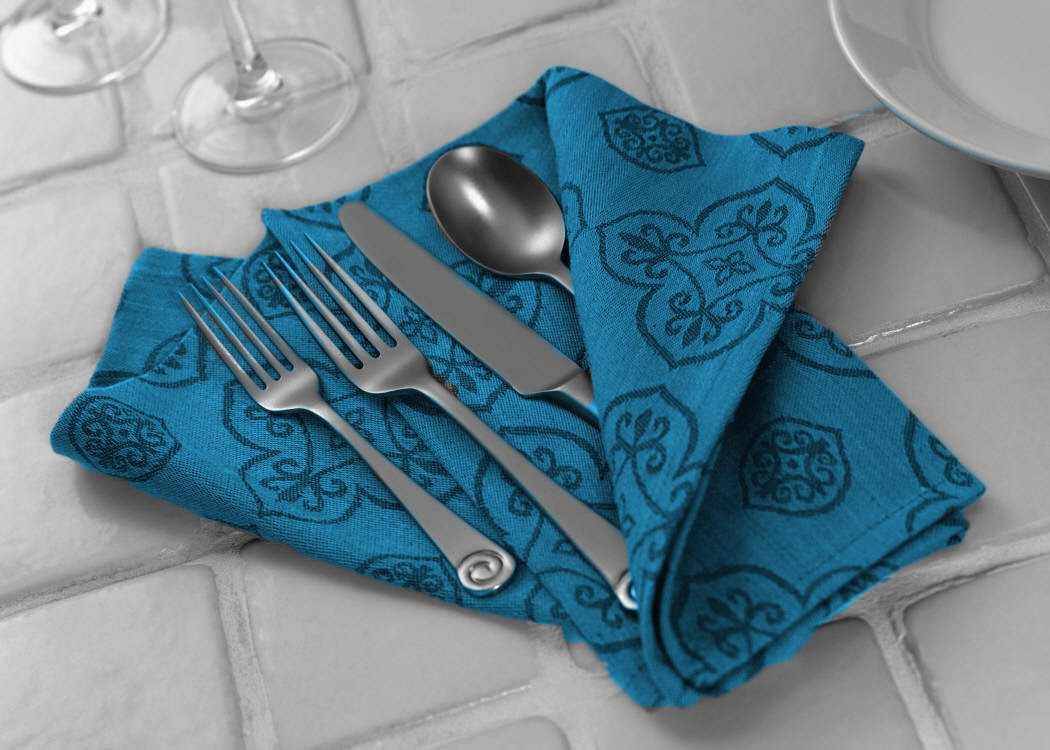 The business meal is an opportunity to build and strengthen our professional relationships, whether it's at a formal dinner, a lunch meeting or a cocktail reception. The AGF Professional Development Group invites you to enjoy a three-course lunch while being navigated through the proper etiquette for a variety of business meals. This workshop is designed for professionals at all levels of their careers who want to feel as confident at the lunch, dinner or cocktail table as they do at the conference table.
We'll cover business dining topics such as:
Eating at the meeting table
Host and guest of honor duties
Mastering the cocktail reception
Navigating buffet lines
Eating difficult foods
Recognizing dining do's and don'ts
This workshop will be held at the Metro Tech High School Culinary Arts Department. Instructor Larry Canepa has more than 30 years of experience in food service, including maître d', catering, cooking, customer service and teaching. Our meal will be prepared and served by Metro Tech students. Seating is limited to 40 participants, so be sure to register today!
Good manners: The noise you don't make when you're eating soup.  ~Bennett Cerf
A special thanks to the Virginia G. Piper Charitable Trust for sponsoring this affinity group!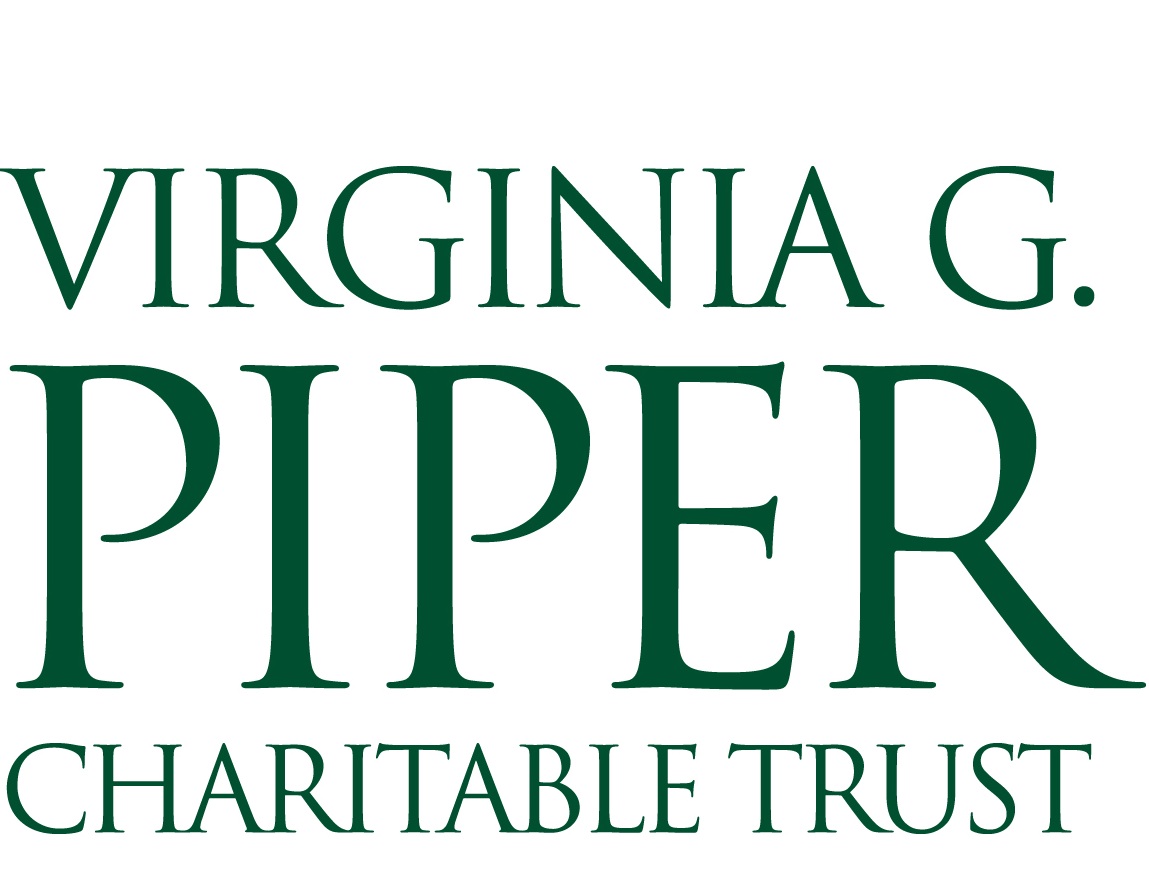 Registration is required. This program is only open to funders.