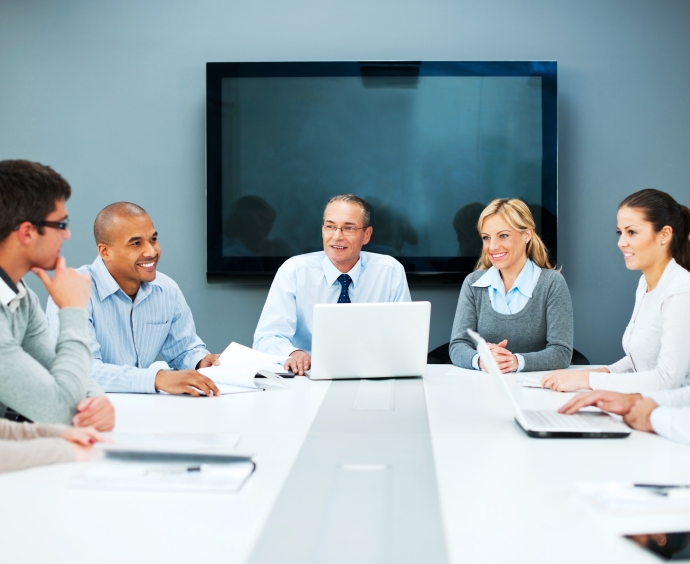 Recent national and local surveys indicate that both grantmakers and grantees acknowledge the importance of measuring the impact of social investments. However, it often seems as though each have differing expectations regarding the goals, methods and costs associated with performance measurement. This program will feature an opportunity to jointly explore the critical value of social impact/performance measurement and engage in open and honest dialogue around the myths, misconceptions and barriers surrounding this important topic.
The Arizona Grantmakers Forum's Evaluating for Impact affinity group is pleased to present this half-day experience during which participants will:
Interact with a panel of grantmakers and nonprofit professionals as they discuss their approaches to measuring impact, their successes and their challenges.
Learn about the results of a recent Arizona statewide Social Impact Management & Measurement survey conducted by the ASU Lodestar Center for Philanthropy and Nonprofit Innovation and the next steps in this research.
Participate in small group conversations that allow grantmakers and nonprofits to explore in more depth their perspectives on evaluation, what can be done to simplify the evaluation process and how grantmakers can support nonprofits to conduct meaningful performance evaluation.
This program aims to be the first step in a series of conversations to begin closing the gap between what evaluation really means to grantmakers and grantees.
 A special thanks to the Virginia G. Piper Charitable Trust and Helios Education Foundation for sponsoring this affinity group!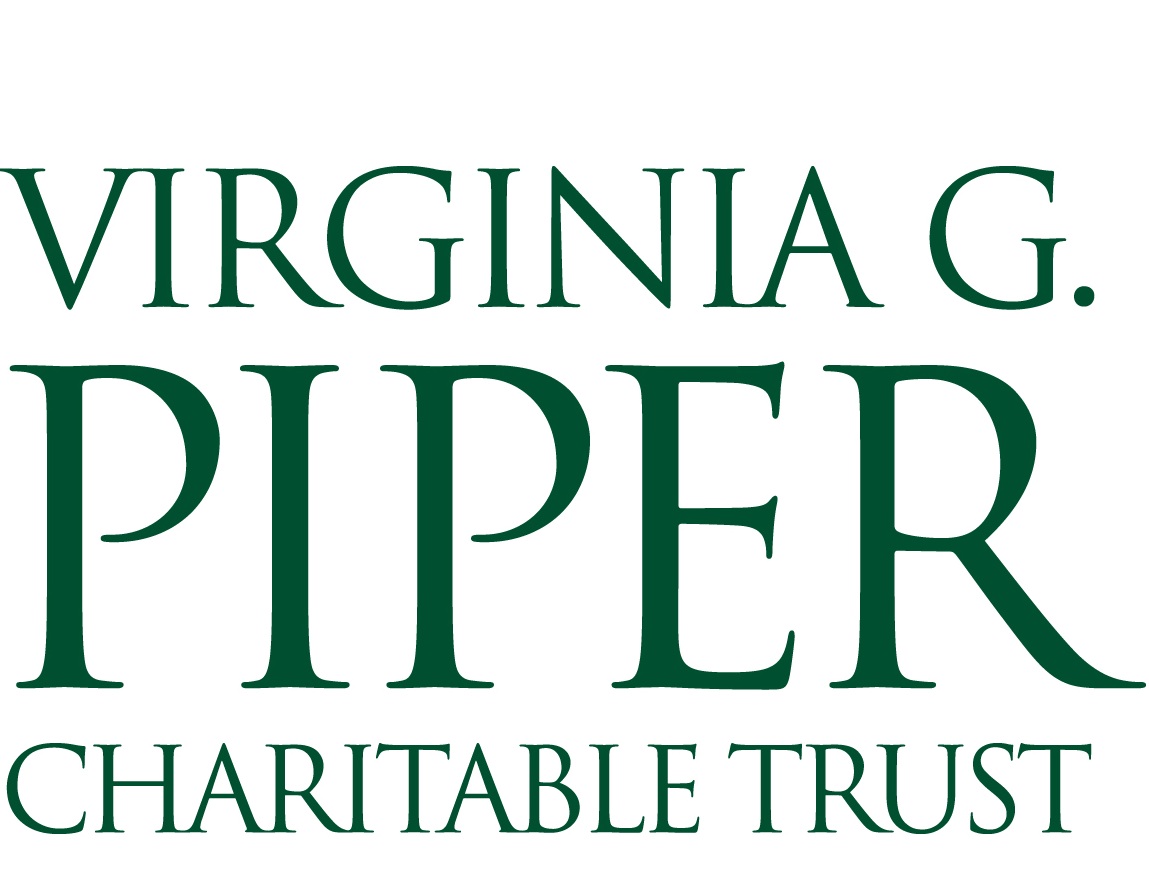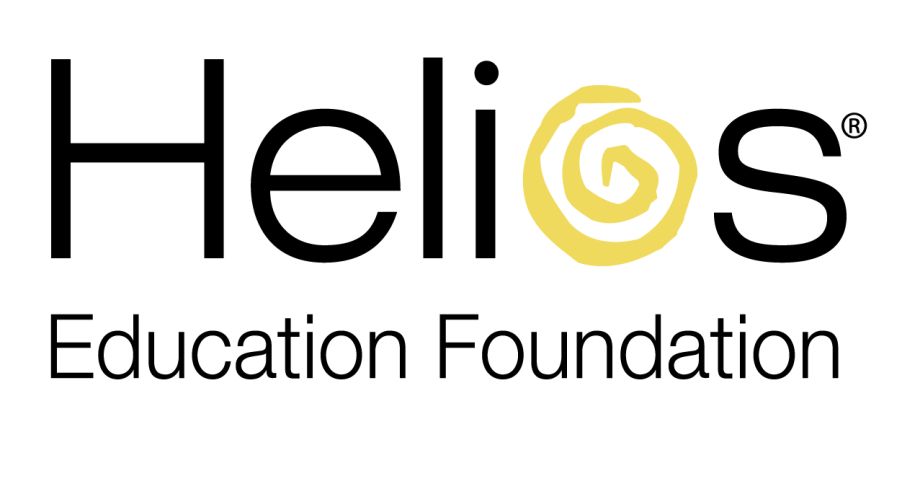 Registration is required and limited.