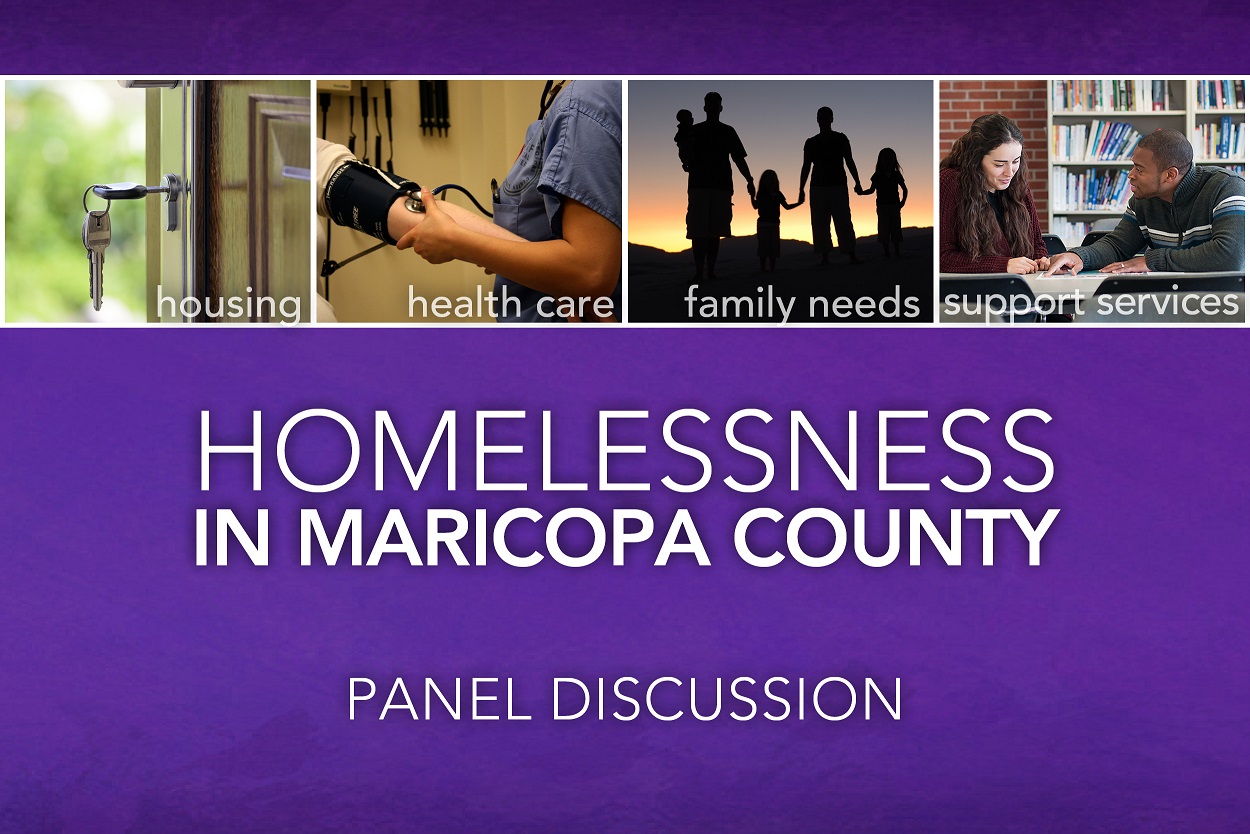 Registration is required. This program is only open to AGF members.
Join your fellow Arizona Grantmakers Forum members to hear about the power of public-private partnerships to end homelessness in Maricopa County. Valley leaders including Amy Schwabenlender, vice president, community impact of the Valley of the Sun United Way, will share the successes of the collaborative, lessons learned and how working in collective impact requires a shift in mindset. Following the presentation, members will have an opportunity to participate in a Q&A and explore opportunities to support the collaborative's work.
Board members, trustees and staff at all levels who are interested in the status of homelessness in Maricopa County and/or the collective impact model are encouraged to attend.
Presenters
Bruce Liggett, Director, Maricopa County Human Services Department
Amy Schwabenlender, Vice President, Community Impact, Valley of the Sun United Way
Michael Trailor, Director, Department of Economic Security
Moderator: Marisue Garganta, Director of Community Health Integration and Community Benefit, Dignity Health