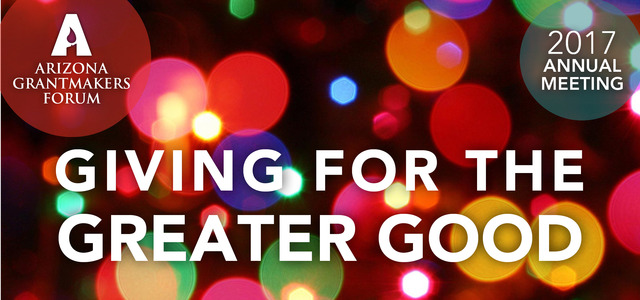 To make significant impact on the communities they serve, foundations and corporate giving programs are feeling a need to be more strategic. But what does "strategic grantmaking" really mean, and is it always the best course of action? Kris Putnam-Walkerly, global philanthropy advisor and president of Putnam Consulting Group, joined us at the Arizona Grantmakers Forum 2017 Annual Meeting to define responsive and strategic grantmaking, the pros and cons of each and identify when each is most appropriate. Foundation leaders, board members and staff learned:
four ways foundations can combine strategic and responsive approaches
five mistakes to avoid
next steps you can take right now
Members gathered for this informative and engaging session, as well as participated in our annual business meeting where we presented the findings of our Member Value Project, reflected on all we have achieved together this year, announced our 2018 board of directors and previewed coming attractions for AGF members in the year ahead.
About the Presenter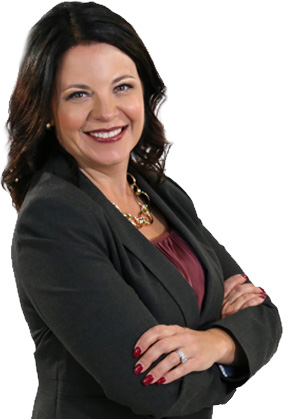 Kris Putnam-Walkerly is a global philanthropy advisor and President of Putnam Consulting Group. She is the author of the award-winning book, Confident Giving: Sage Advice for Funders, is a Forbes.com contributor on the topic of philanthropic giving and was named one of America's Top 25 Philanthropy Speakers in 2016 and 2017. For nearly 20 years, top global philanthropies have requested Kris's help to transform their giving and catapult their impact. Her clients include the Charles and Helen Schwab Foundation, Robert Wood Johnson Foundation, Annie E. Casey Foundation, Walton Family Foundation, California HealthCare Foundation, Avery Dennison Foundation, and the Communities Foundation of Texas, among dozens of others.