Registration is required. This event is open only to board, trustees and staff of AGF member organizations.
Please join your fellow Arizona Grantmakers Forum members to hear insights into the 2019 legislative session from Stuart Goodman, principal of Goodman Schwartz Public Affairs. Stuart will provide recap of the 2018 election and a high-level look at key public policy issues and leadership shifts that will drive change at the Arizona Legislature.
Please Note: Because Mr. Goodman will share his candid views on politics and policy issues, AGF is honoring his request not to video record his presentation.
ABOUT THE PRESENTER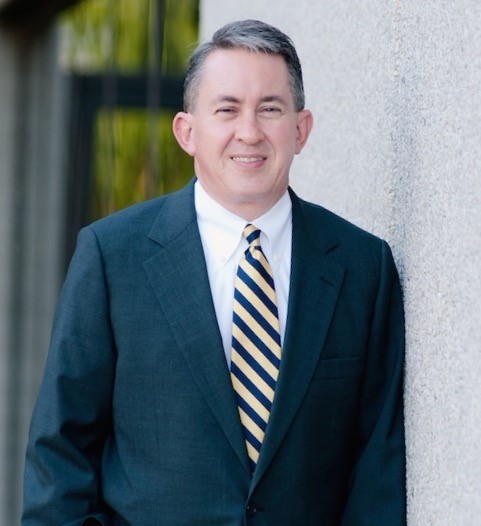 For more than a quarter of a century, Stuart Goodman has been serving public and private sector clients at the state capitol and local governments throughout Arizona. Prior to co-establishing Goodman Schwartz Public Affairs in 2000, Goodman served as a senior policy advisor to former Gov. Jane Dee Hull. Before joining the Hull Administration, Goodman directed the City of Glendale's Intergovernmental Relations program as well as having served in the Symington Administration, directing the the legislative and media programs for the Arizona Department of Administration.
Goodman received his commission in the U.S. Navy Reserve in 1999 and served honorably through 2009. In 2003, during Operation Iraqi Freedom, Lieutenant Goodman served as a Division Officer in the Persian Gulf and Indian Ocean aboard the aircraft carrier USS CONSTELLATION (CV-64). Goodman holds an undergraduate degree in Economics and a Master of Public Administration, both from Arizona State University. He also completed the Program for Senior Executives in State and Local Government at Harvard University's John F. Kennedy School of Government.