Arizona Grantmakers Forum members kicked off the new year to hear insights into the 2017 legislative session from Chris Herstam, principal and chairman of government relations at Lewis Roca Rothgerber Christie. A former state lawmaker, Herstam provided a high-level look at key public policy issues and leadership shifts that will drive change at the Arizona Legislature.
Please Note: This program was only offered live. Because Mr. Herstam shared his candid views on politics, policy issues and the key players who drive them, AGF honors his request not to video record his presentation.
To view the presentation slides, click here.
About the Presenter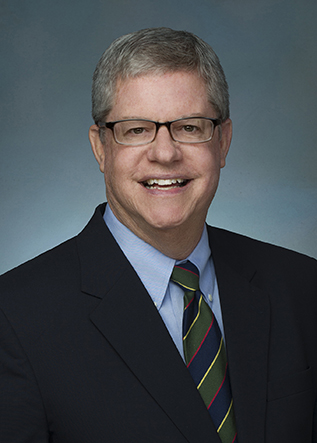 Chris Herstam, a principal of the firm Lewis Roca Rothgerber Christie, has been chairman of the government relations practice since 1996. He has been active at the Arizona State Capitol for more than 30 years and has served as a leader in the legislature, a gubernatorial chief of staff and as chair of the Arizona Board of Regents.
In addition, Mr. Herstam is a frequent guest appearing on local television and radio outlets to discuss public policy and political issues.